When time is precious and you need a quick solution for a mid-week supper, Tilda's packs of steamed rice are a great way to plan and prepare an easy meal.
At What Dad Cooked, I'm never shy of cooking rice from scratch. I know of the quality of Tilda's dried grain rice, but I am also drawn to their convenient packages of ready-cooked steamed rice. The range is wide and varied: from plain white jasmine and brown basmati rice, to flavoured and specialty rice such as pilau rice, coconut or lime and coriander. I like to heat the plain rice as a simple accompaniment to meals or fry it in a wok straight from the pack or bake it with other ingredients in the oven.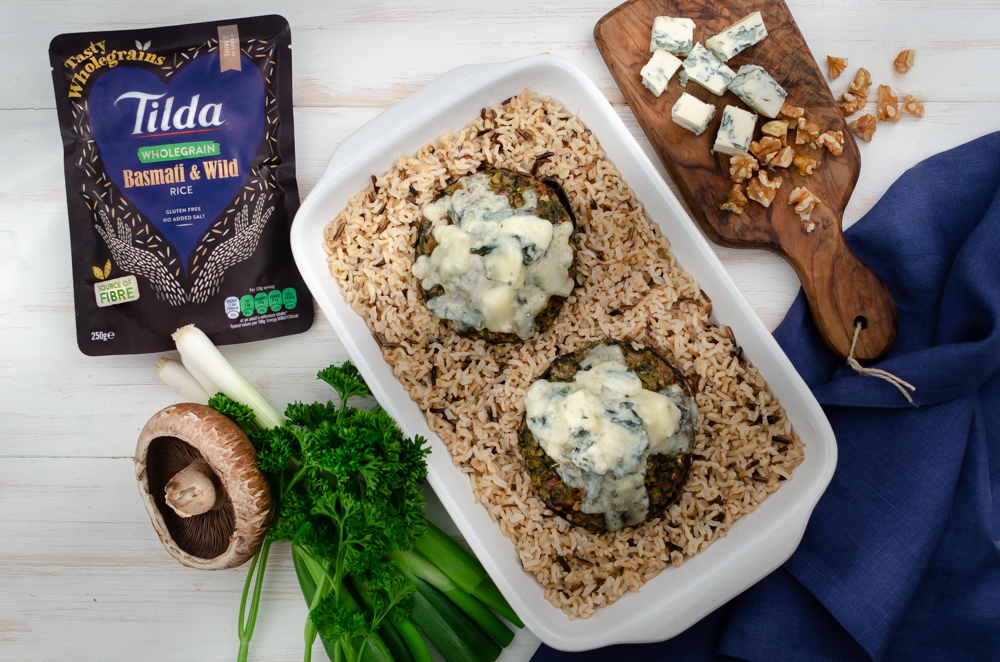 I also enjoy cooking with Tilda's flavoured and specialty packs of steamed rice. One of my favourites is the Wholegrain Brown Basmati and Wild Rice. Being a good source of fibre, it is immediately compelling as a healthy component of a meal – and because brown and wild rice are quite time consuming to cook from their raw state, it's especially convenient.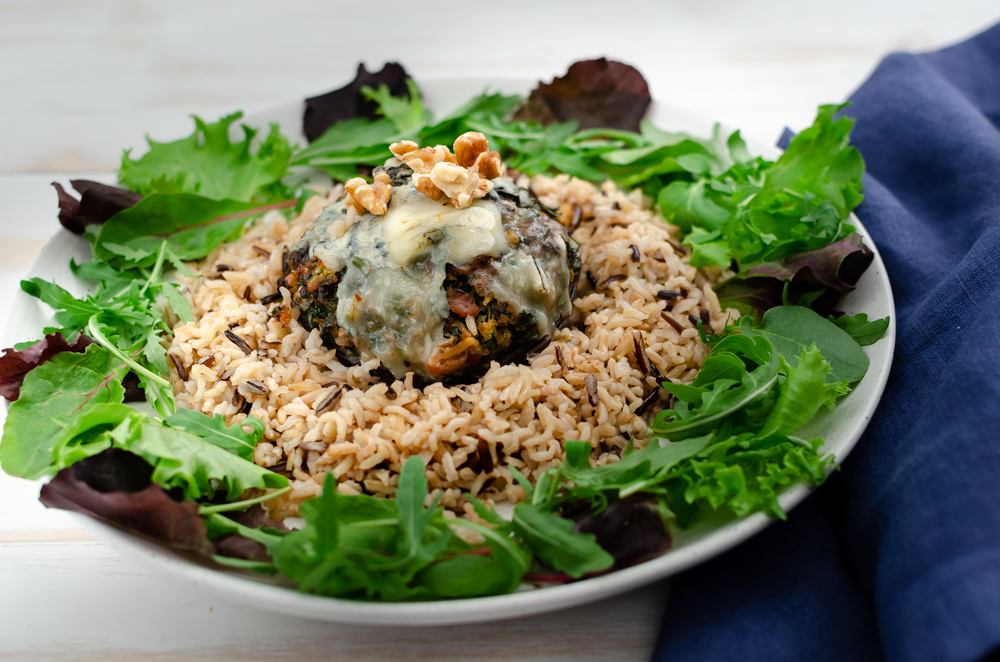 I often use Tilda's Wholegrain Brown Basmati and Wild Rice in wholesome salads with added seeds, nuts, lentils, and seasonal vegetables. Being a whole food, it's also great as basis of vegetarian or vegan dishes and works perfectly with roasted vegetables such as squash, aubergine, courgettes – and particularly mushrooms (which is the idea behind my portobello mushrooms and blue cheese recipe here).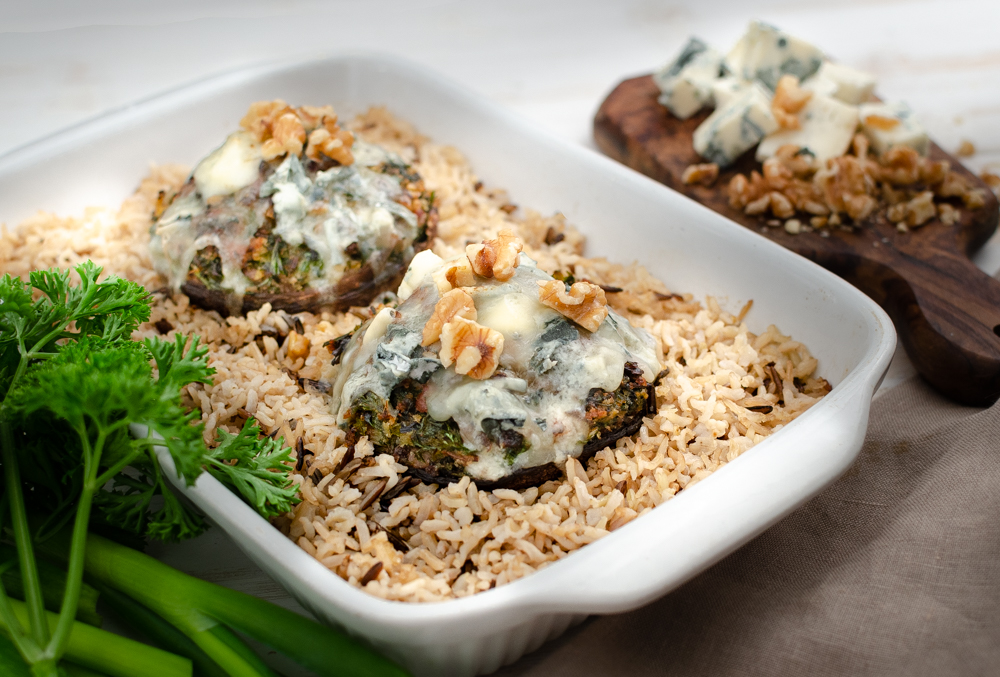 With their microwave rice range, Tilda have done most of the groundwork for all kinds of all-in-one rice dishes. Many recipes require pre-cooked rice, such as stir-fries or kedgerees – other dishes can be adapted to make quick, pilaffs, paellas, or biryanis – the possibilities are endless…
There's a clever idea behind Tilda's unique range of flavoured microwave rice: not only is it high quality, tasty and authentic, but it can also help inspire interesting and different recipe ideas through exploring cuisines and flavours of the world. In this way Tilda's ready-cooked steamed rice really can elevate your family meals. What's more, you can now get 50p OFF pouches of Tilda Wholegrain Basmati and Wild Rice using the following link://bit.ly/TildaMicrowaveOffer.
NB: Bill is a brand ambassador for Tilda and all thoughts and opinions are his own and not those of Tilda.