Wagamama and the Rise of Katsu Curry
Posted by

Mr WDC
Nov 13, 2016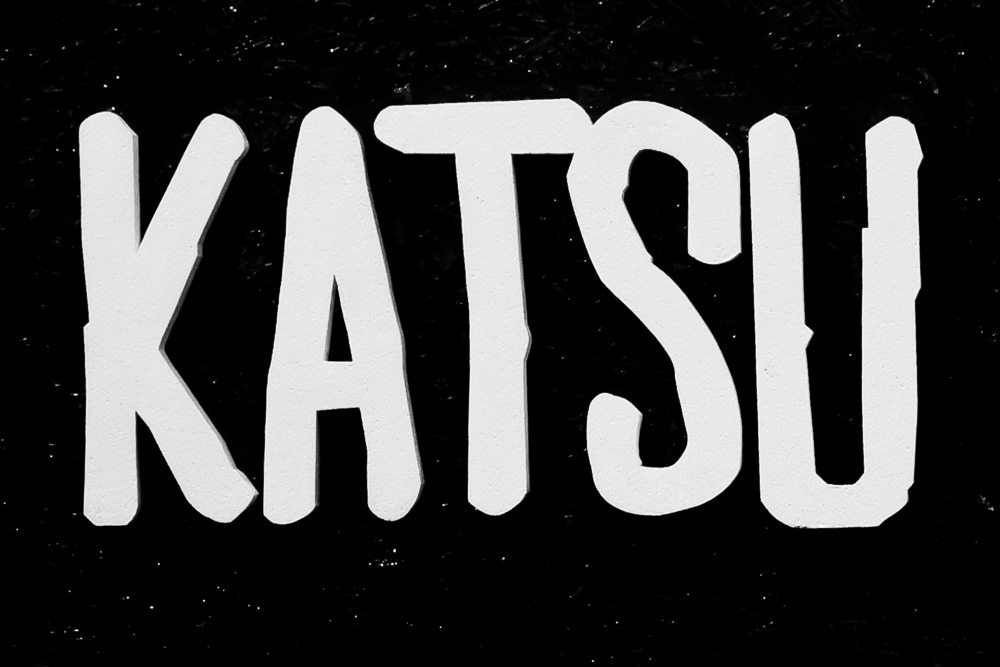 The Wagamama in Wigmore Street opened in 1998 and was the chain's third London restaurant.  The chain has since gone global with over 140 outlets – so it's difficult to imagine how ground-breaking this restaurant once was. I worked in Harley Street and made repeated visits to the Wigmore branch for lunch. It was so popular there were always long queues, it made us feel like we were waiting our turn at a cheap canteen for local office workers. And this was exactly the intention behind the concept – to be an economic 'non-destination' venue.
Everything about the restaurant was new: long utilitarian tables, hip waiters, whizzy handsets and scribbles on your place mat. There were exposed kitchens with noisy wok burners and leaping flames. And there were unfamiliar Japanese menu items with all those m's, y's, and k's…
But the one thing that made all these ideas gel was the food. Japanese ramen bars were the inspiration (also 'non-destination' establishments). Much of the appeal of Wagamama is the quick-cook, stir-fry, fast-food approach and Asian food is ideally suited to this style of cooking and eating.
The menu needed to be explored. On my first visit I had a bowl of rice and a gyoza starter. On subsequent visits I added a bowl of edamame beans. Then I tried variations of ramen. I went through a few versions of yaki soba, but then got stuck on one particular dish: it came on a plate with a hefty mound of rice moulded in the shape of half a cacao bean, smothered in a sludge of grey-ochre sauce and served with fried chicken in breadcrumbs: Ah, chicken katsu curry…
How clever of Wagamama to take a few Japanese recipes and turn it into millions – over £229m in 2016. But I wonder how much of their revenue is attributable to katsu curry? According to an article in the Evening Standard, Wagamama sells around 43,000 katsu curries a week – that's a lot of katsu!
Katsu – and other types of curry – were developed in Japan in the late 19th Century and now one of the nation's favourite comfort foods, popular in school cafeterias, restaurants and home kitchens across Japan.  This style of cooking, recently dubbed Japanese 'soul cooking', can now be found, thanks to the lead taken by Wagamama, in pop-up take-aways in town centres, shopping malls and street markets all over the UK. Today, katsu curry could be vying with fish 'n' chips as the British take-away of choice. The Japanese curry is milder, thicker and sweeter than other curries. But it seems this local adaptation also suits a universal palate – it's easy to eat, tasty and a perfect accompaniment to deep-fried chicken and pork.
Wagamama may have paved the way for leading-edge conceptual restaurant design and left its legacy for ground-breaking innovations in food retailing, but for my money, Wagamama will be remembered for just one thing: katsu curry.
Learn how to make Dad's Katsu Curry here.
A Wagashi Birthday Treat
A dear friend made a trip to the Minamoto Kitchoan in Piccadilly London and bought a bag-full of wygashi delights for my birthday.
Sweet Corn Memories
Growing up in Southern California in the 60s, our family was fussy about its corn…