Californian Dreamin' 2 – Our Second Supper Club!!
Posted by

Mr WDC
Sep 11, 2017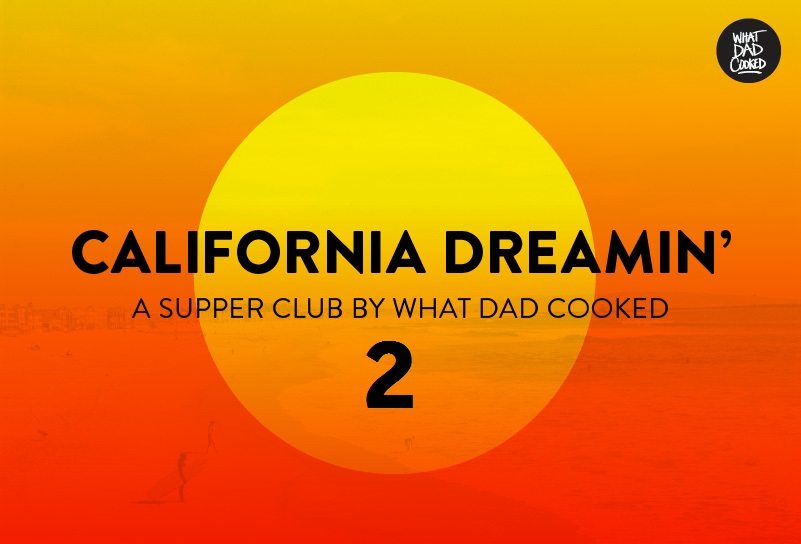 We are proud to announce our second supper club. We'll be hosting in the same great venue – the Beast of Brixton. Last time was a fantastic night, full of emotions for many people: close friends remembering good times, people celebrating birthdays, special announcements of engagements and new friends from the States coming for the American menu. The atmosphere was brilliant and everybody said it was the best night out.
We can't wait to do it all again – so book up now – we'd love to see you for some more California Dreamin'.
Check the link here at Grub Club for tickets and further info, the menu and pics.
A Wygashi Birthday Treat
A dear friend made a trip to the Minamoto Kitchoan in Piccadilly London and bought a bag-full of wygashi delights for my birthday.
Sweet Corn Memories
Growing up in Southern California in the 60s, our family was fussy about its corn…
25 Go Mad in Franco Manca
A new Franco Manca restaurant has just opened in Richmond. WDC was invited, with around 20 other influencers, to the soft launch.